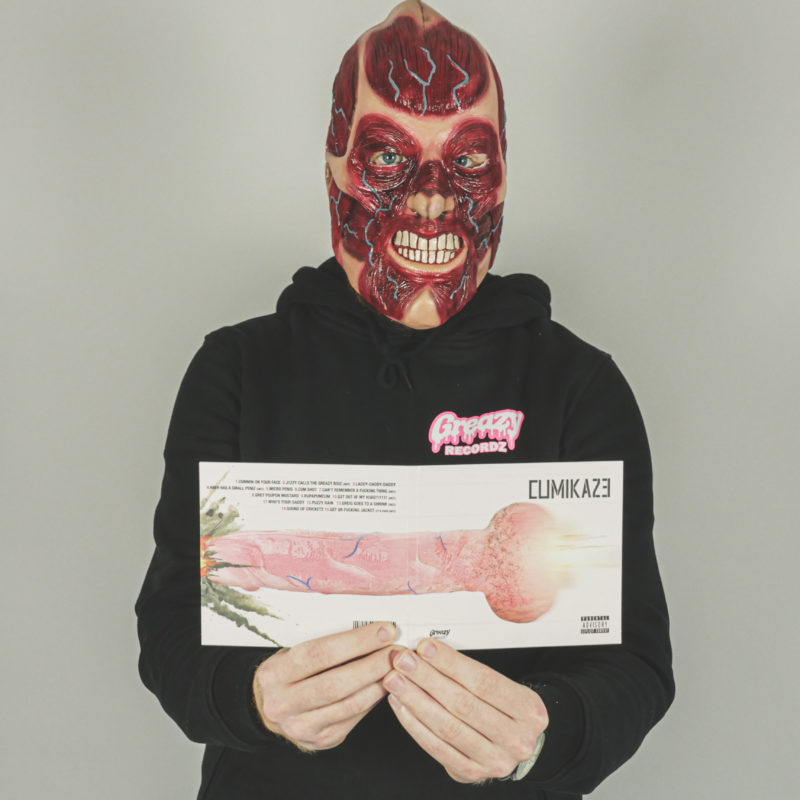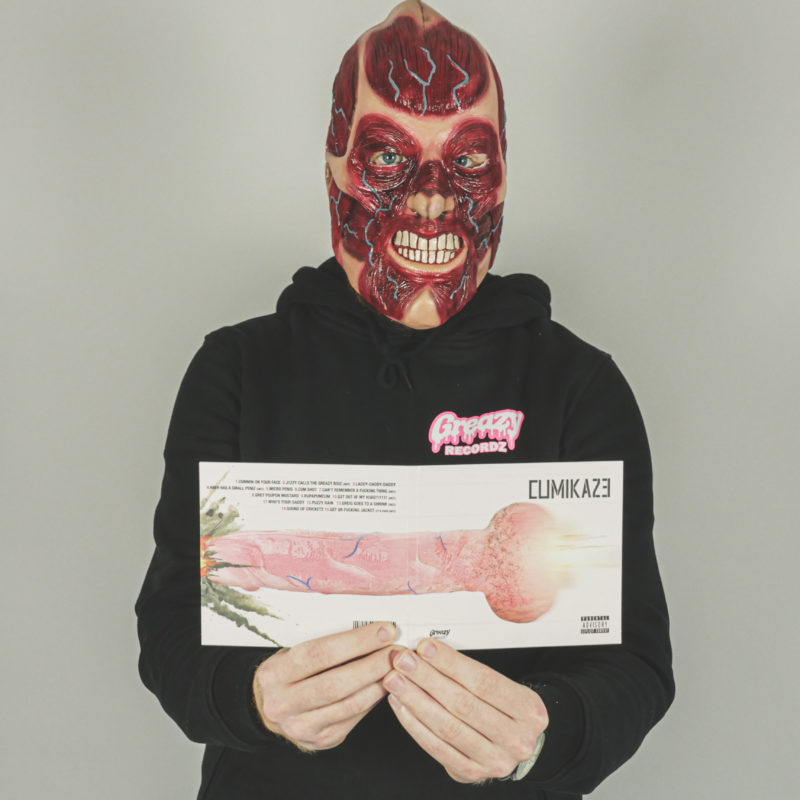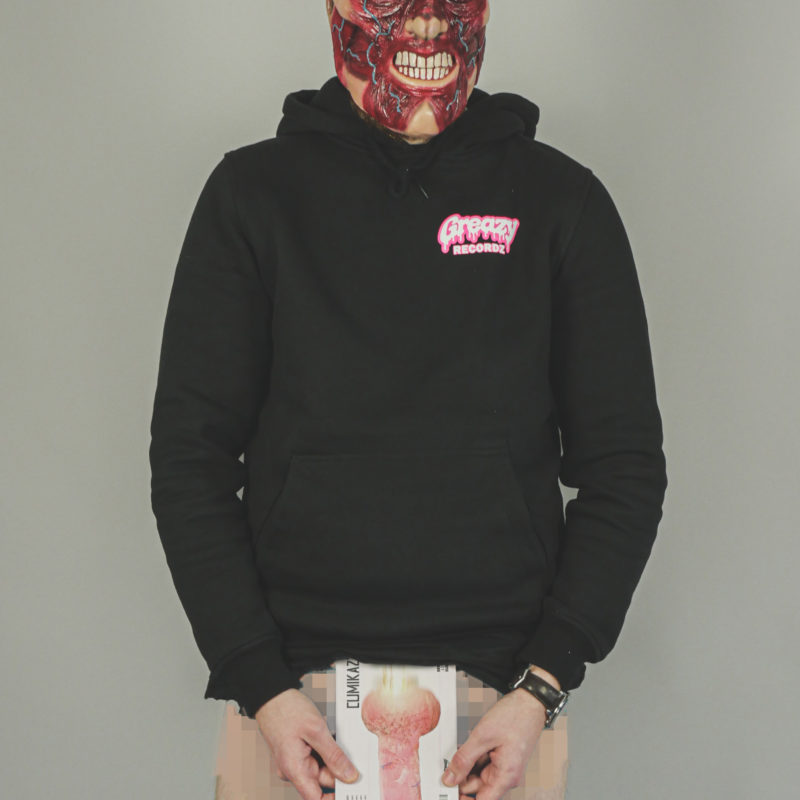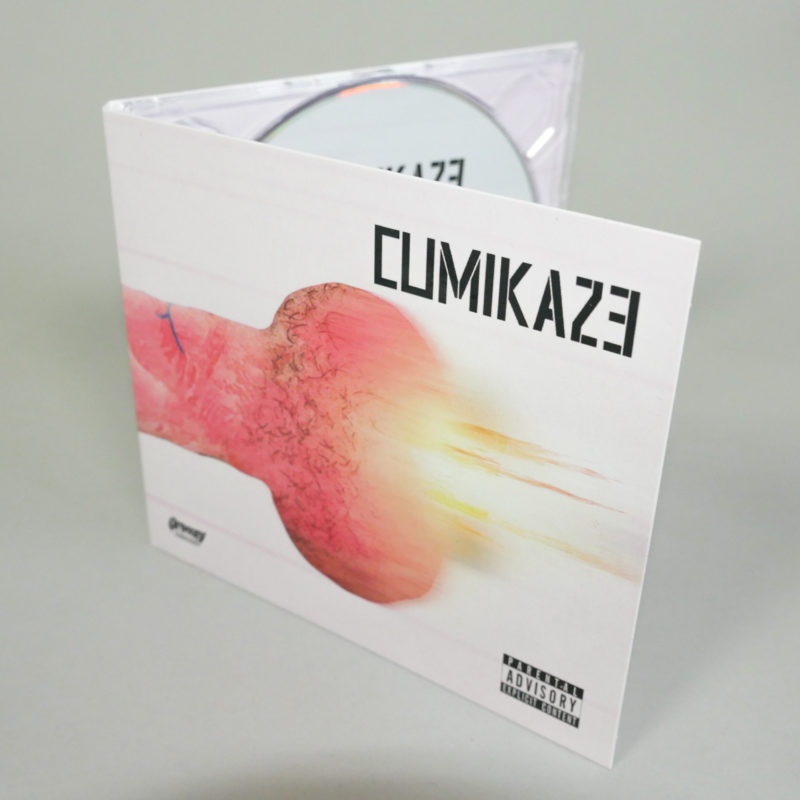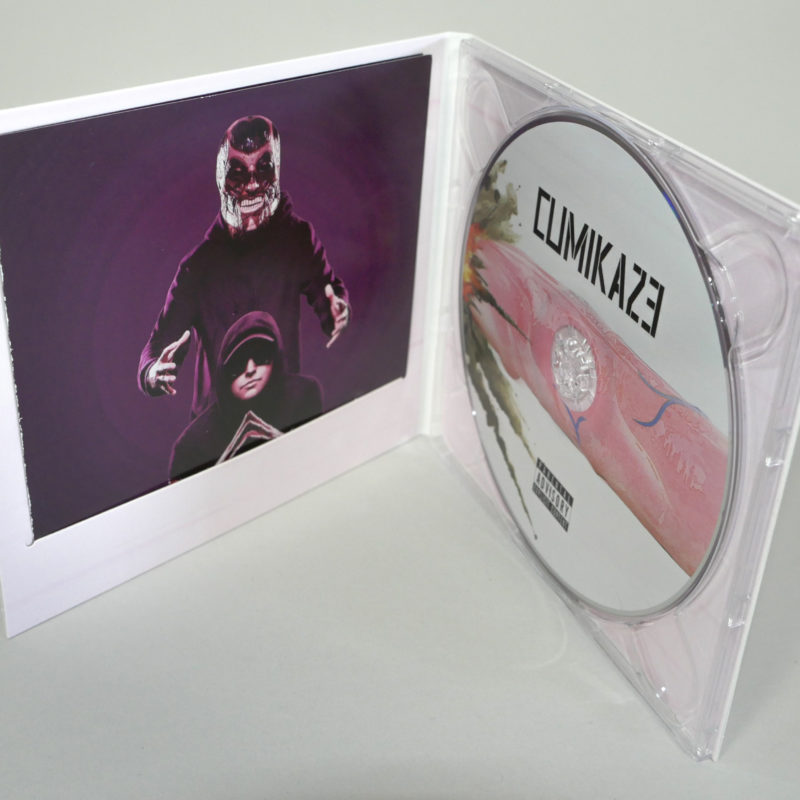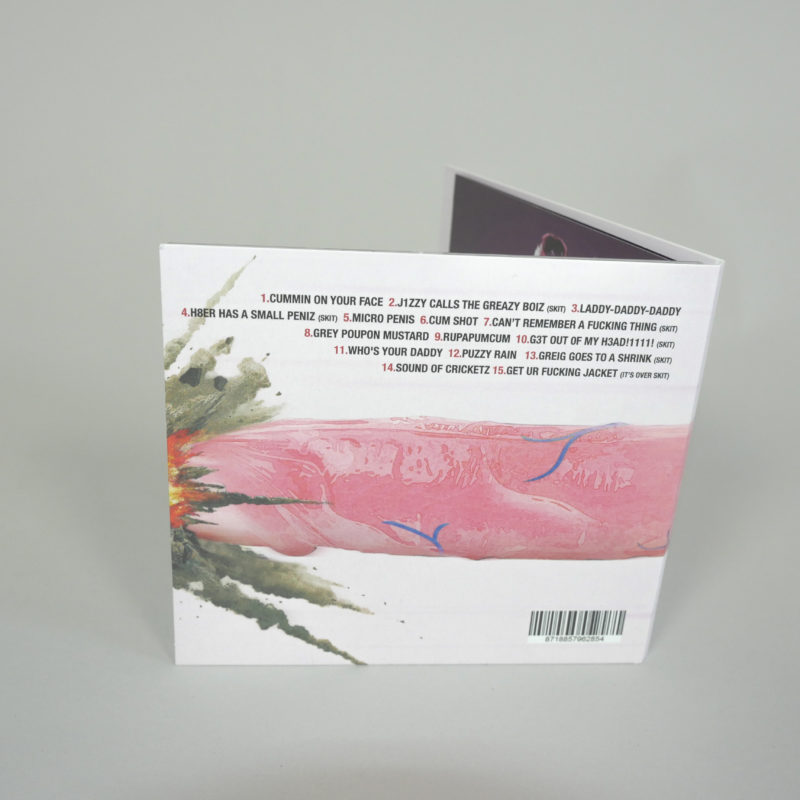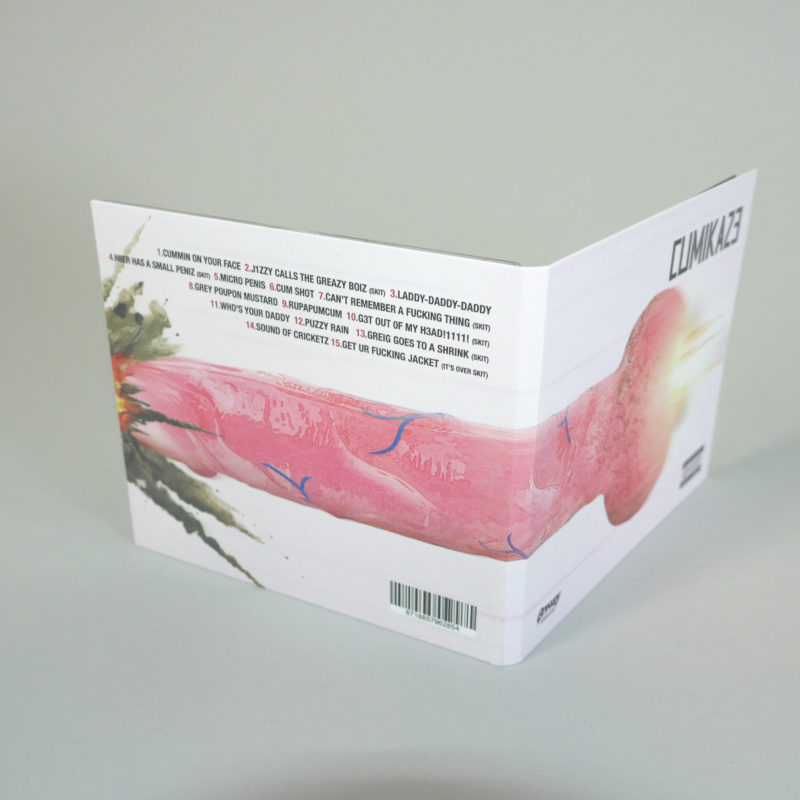 GPF – Cumikaze (Album)
€14.69
Delivery times:
Holland and Belgium: 1 – 2 working days
International shipping: 5 – 8 working days
Orders before 16:00 will be dispatched the same day.
Order on Friday after 16:00 will be dispatched on Monday.
In stock
Email to a friend
Did we just put a new GPF album in our store? Hell yeah we did! This is CUMIKAZE, the totally not anticipated new GPF album featuring the magical vocal skills of J1zzy. Why not anticipated? Because no one knew this one was cumming, and it's cumming hard! Masked midgets have placed a few boxes in front of our doorstep over the weekend which contained a limited stock of this album so be quick to order your very hard copy before they sell out!
Tracklist GPF x Jizzy – Cumikaze:
01. Cummin On Your Face
02. J1zzy Calls The Greazy Boiz (Skit)
03. Laddy-Daddy-Daddy
04. H8er Has A Small Peniz (Skit)
05. Micro Penis
06. Cum Shot
07. Can't Remember A Fucking Thing (Skit)
08. Grey Poupon Mustard
09. Rupapumcum
10. G3t Out Of My H3ad!1111! (Skit)
11. Who's Your Daddy
12. Puzzy Rain
13. Greig Goes To A Shrink (Skit)
14. Sound Of Cricketz
15. Get Ur Fucking Jacket (It's Over Skit)
Reviews (0)
Only logged in customers who have purchased this product may leave a review.