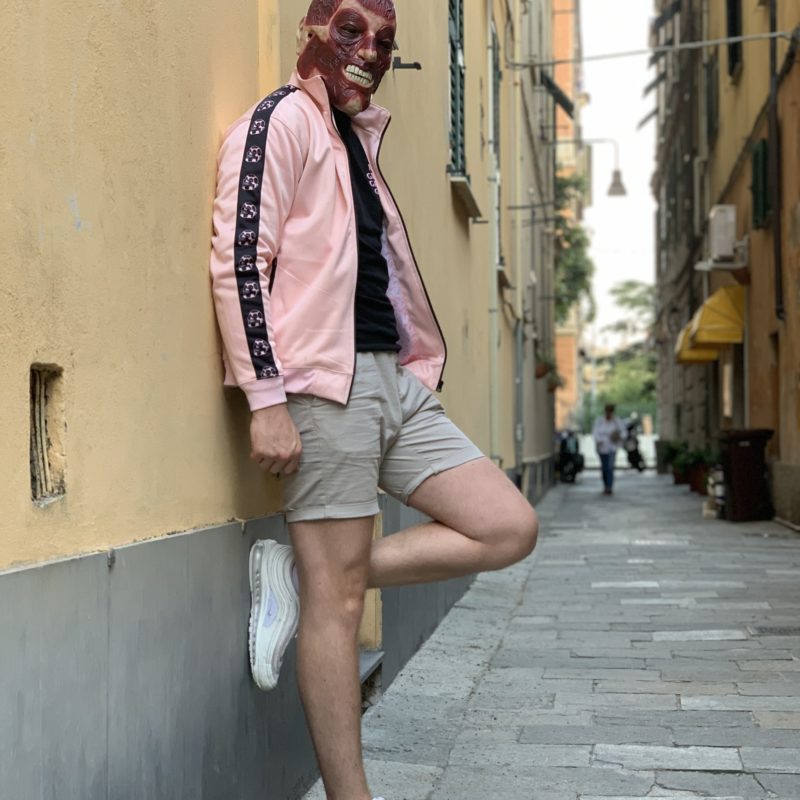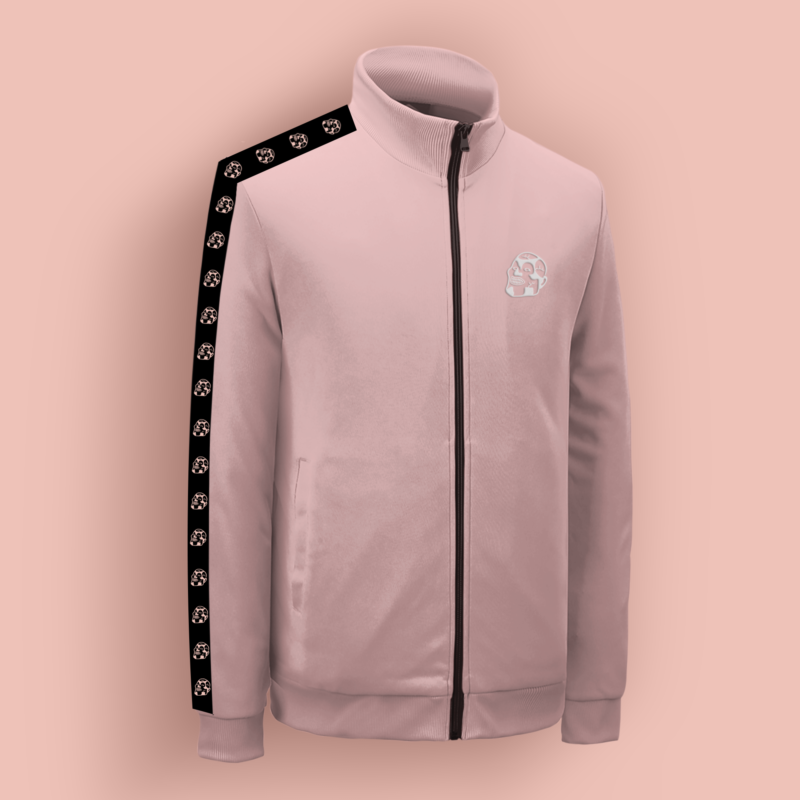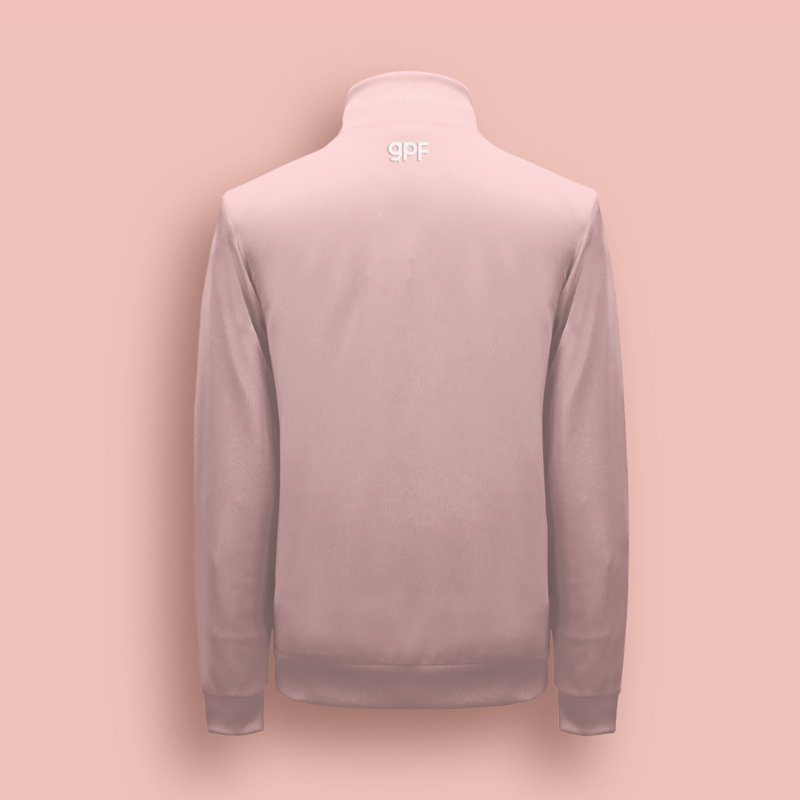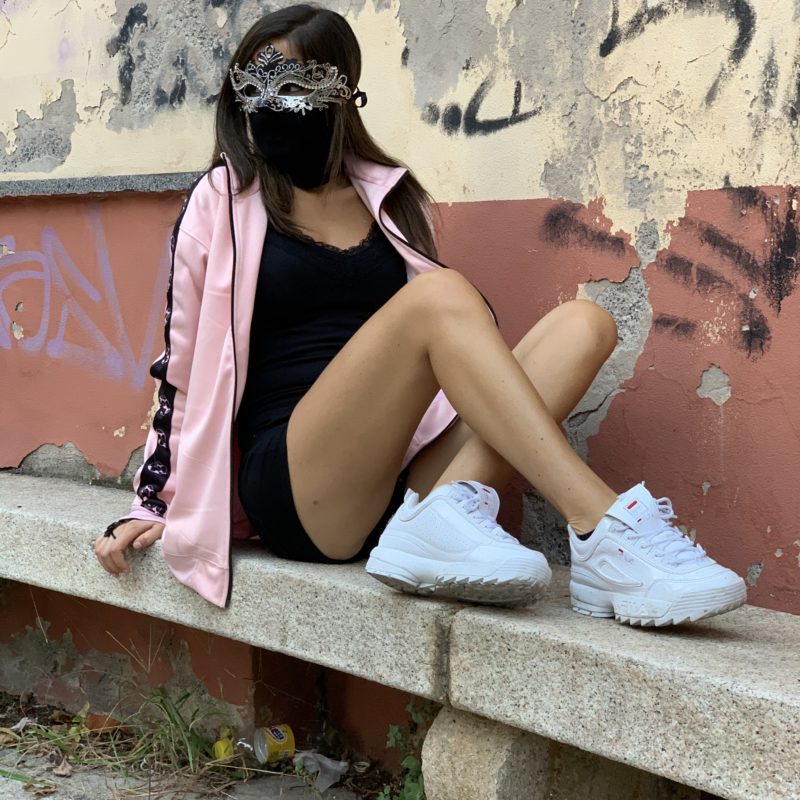 GPF – Jacket
€64.69
Are you having one of those days where you just want to let your penis hang free and enjoy the cool breeze outside, but at the same time your chest hair isn't good enough to protect you from the elements?

Don't worry as you can now grab your Greazy jacket seperately which will allow you to do exactly what you want!
Delivery times:
3-5 working days
Email to a friend
Reviews (0)
Only logged in customers who have purchased this product may leave a review.